As aquatic invasive species increasingly threaten our waters, each of us must be responsible in protecting our fishing resources. Rubber soled wading boots are effective in preventing the spread of invasive species ONLY because they can be thoroughly cleaned, but it is up to you to clean them! Make the following Clean Angler steps your habitat habit every time you fish:
HABITAT HABITS

1 Inspect: Immediately after exiting the water, remove any visible vegetation or organisms.
2 Clean: Transport boots to a field, lawn, or area away from waterways – including city sewer drains, and then thoroughly scrub and rinse boots with clean, fresh water. For more detailed cleaning tips, click here.
3 Dry: Always begin each wade with clean, dry boots.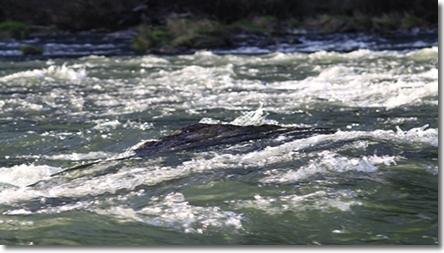 For more information about aquatic invasive species and how you can prevent their spread, check out the online sources below: